An Easier Way to Decide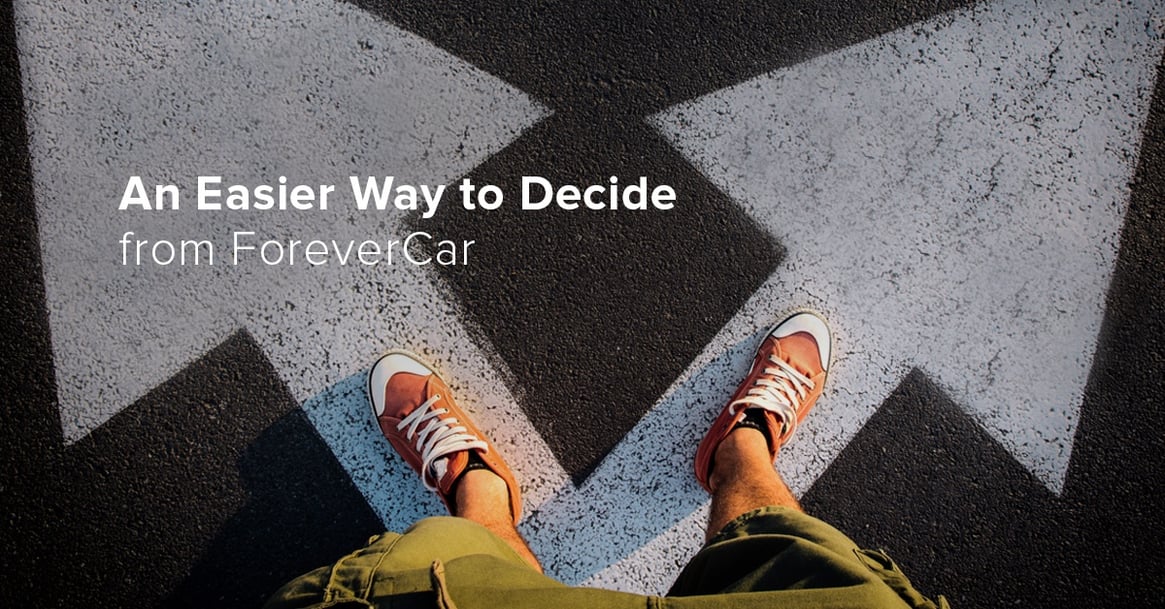 You probably have far more important priorities than taking the time to research vehicle service protection plans. That's where we come in. When we set out to create the latest innovation to our consumer shopping platform, we vowed to keep it simple.
If you are not shopping for vehicle service protection at forevercar.com, you are likely sitting across the desk from a loan officer at a bank or a finance manager at a dealership. There are a couple problems we've identified with this scenario: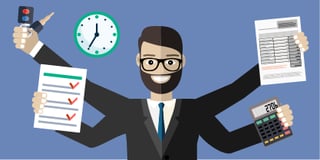 It's bad timing.
You are typically involved in a larger, more complex loan transaction involving your vehicle. Taking the necessary time to research the offering is impractical and highly unlikely to happen in that moment. That's why most people pass on vehicle protection at the bank or dealership.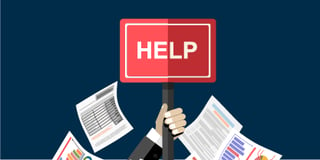 Wrong amount of detail.
There's a lot to this. A service contract is full of important coverage details, financing requirements, and claim information. While that shiny one-page brochure at the loan desk may look nice ­— it's likely there's a lot of information you're missing.
Based on our familiarity with millions of shopping experiences and thousands of contracts and claims, we created algorithmic intelligence that offers the most popular plan. From there, we put the buyer in the driver's seat. 1Quote lets you explore as much (or as little) detail as you want. We even encourage you to download and review a sample contract before you purchase a plan.
Most importantly, 1Quote is about helping you make a more educated decision — in a fraction of the time.
There are dozens of considerations when choosing the right plan. Luckily, our market research has identified three variables that affect the pricing, buying and claims experience.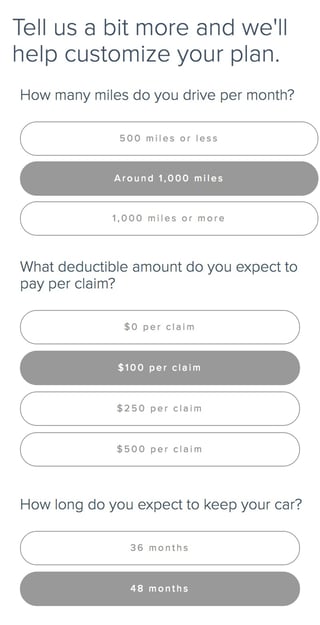 By answering these simple questions, 1Quote delivers the best plan for you – at a price, duration and coverage level that fits your needs. Take back the driver's seat and unleash the power of 1Quote today.
With a ForeverCar Vehicle Service Plan, our team of Protectionators can help with everything from getting a tow truck and rental, to recommending and coordinating mechanic repair services and payment. You will rest easy knowing that if a breakdown should occur, you're covered the whole way with ForeverCar.